Ombudsman for Children Elina Pekkarinen
Elina Pekkarinen acts as the Ombudsman for Children. She started in the office on 1 May 2019.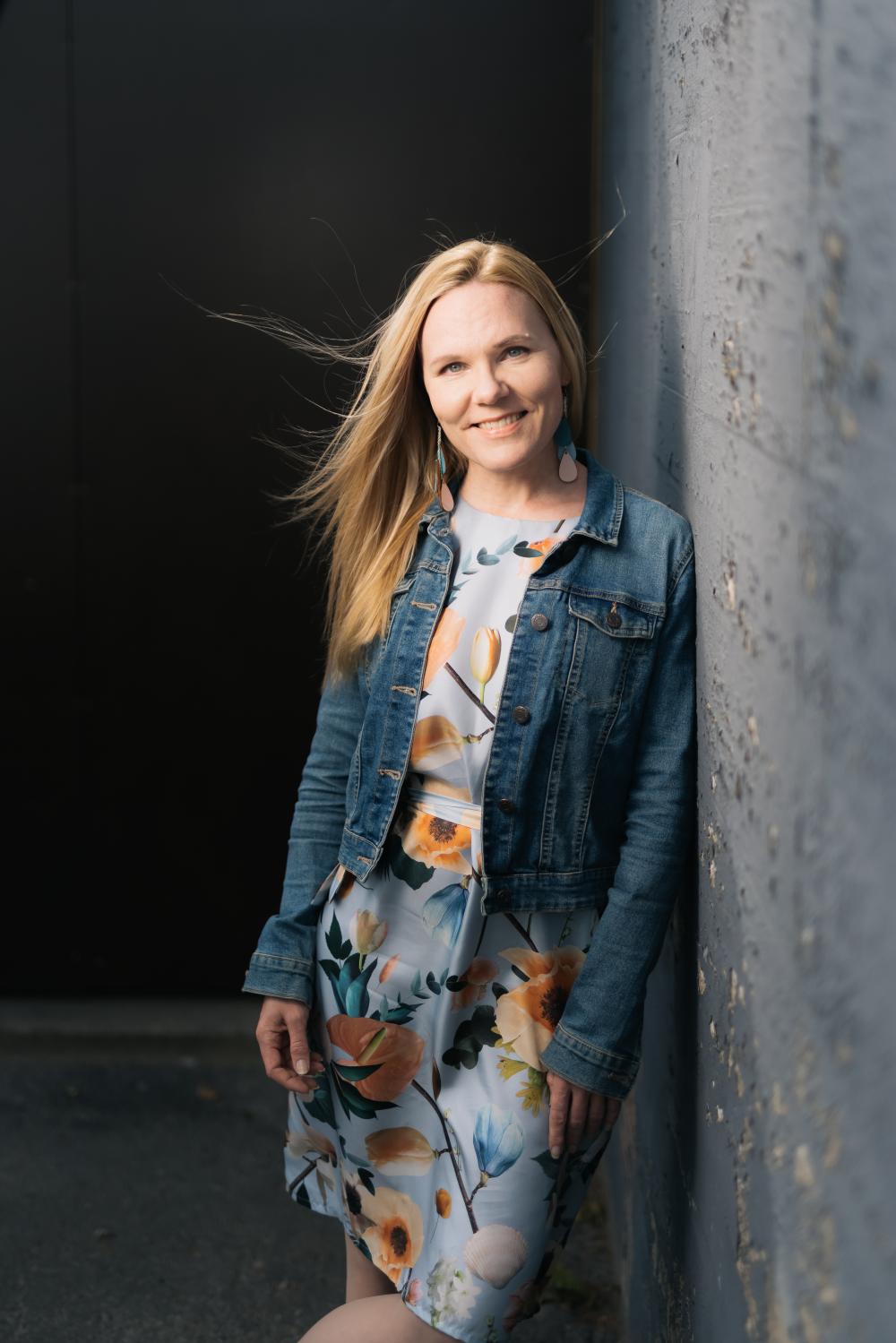 Elina Pekkarinen was born in Espoo in 1975. Pekkarinen studied social work in the Faculty of Social Sciences at the University of Helsinki and worked as a social worker at Itäkeskus Social Service Office and as a caregiver at Naulakallio Care and Foster Home alongside her studies. After graduating Master in Social Sciences and Social Worker in 2004, Pekkarinen transferred to the Child Welfare Services of South Eastern Helsinki where she worked as a social worker.
Pekkarinen returned to the University of Helsinki in 2005 as a PhD student and worked as a social worker at Helsinki Social Emergency Services alongside her postgraduate studies.
Pekkarinen got her PhD in 2010 with a thesis examining the history of juvenile delinquency and child protection. The thesis was the first social work thesis in Finland to receive the highest grade of laudatur. After getting her PhD, Pekkarinen worked at the Finnish Institute for Health and Welfare for a brief time before accepting the position of Child Welfare Research Project Coordinator at the Finnish Youth Research Network.
In 2013, Pekkarinen received three-year funding from the Academy of Finland for a postdoctoral research project on marginalised youth and children. The same year, she became a researcher for the Finnish Youth Research Network. After her postdoctoral research project was completed in 2016, Pekkarinen worked as Research Manager at the Finnish Youth Research Network. In 2019, she worked as Professor in Social Work at the University of Turku before being appointed Ombudsman for Children.
Pekkarinen has held numerous positions of trust, including the positions of Chairman of the Finnish Society for Childhood Studies from 2013 to 2017 and Expert Member in Child Welfare Cases at the Administrative Court of Helsinki from 2009 to 2019. She swore the oath of Judge in 2009.
The University of Helsinki awarded Pekkarinen the title of Docent in 2018. She has published numerous scientific articles and publications intended for a larger audience, as well as edited various scientific publications.